Parish of the
Good Shepherd, Woodthorpe
with
St Anthony's of Calverton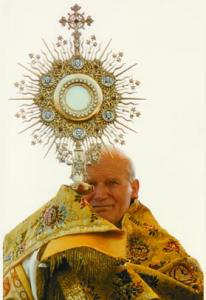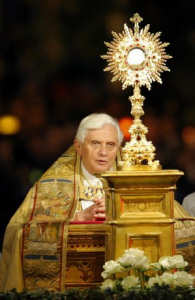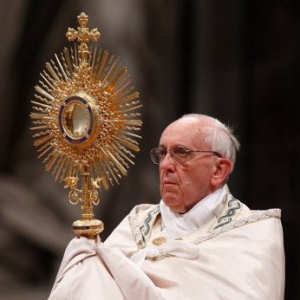 "I invite all to live the Eucharist with the spirit of faith and prayer,
knowing that whoever eats the Body of Christ and drinks
his Blood will have eternal life." Pope Francis


The very important event usually takes place in Our Lady Chapel monthly led my Fr Biju of the Kerala Catholic Community.


When: Our Eucharistic Lord is exposed following the Friday, 7.30pm Mass until midnight, concluding with early dawn Mass.

Parish contact: Fr Biju at biju999@gmail.com

Where: in "Our Lady Chapel"

When: the 3rd Friday of the Month following 7.30pm Holy Mass

Please make contact to confirm date and time especially if travelling to attend.